Maximize Your Warehouse Efficiency
Explore the efficiency-enhancing products and warehouse automation solutions offered by Engineered Products using the interactive map below.
What Our Customers Are Saying
Thanks to Engineered Products, we have an efficiently designed warehouse which roughly quadrupled our warehousing capacity and is configured specifically to support our business needs.
- Mercia Petewon
---
Engineered Products provided outstanding knowledge and technical support with the reorganization and expansion of our warehouse storage systems. Engineered Products worked tirelessly to complete our projects on time and in a professional manner. We look forward to utilizing their services on future projects.
- Michelle Beck
---
EP & Papé are a valued partner to help keep our operations moving forward.
- Mike Carter
---
EP contributed greatly to the initiative we undertook, requiring coordination of our resources and theirs to achieve the overall success of the project!
- Terry Glynn
---
Engineered Products has excellent technical skills along with great listening skills. They come up with solutions to our storage and throughput needs. All the projects we have completed are at budget and are on time.
- Jay A. Ross
---
Engineered Products was a vital component in our expansion into a new facility. From design to execution, they worked closely with us to complete this project on time. We look forward to working with Engineering Products again for our next warehouse expansion project.
- Bardia Eslami
---
Engineered Products a PAPÉ Material Handling Company exceeded our expectations. They were professional and flexible in accommodating our ever-changing schedule and requests. I'd recommend to anyone looking for a quality warehouse racking supplier.
- AVP, Business Services, Nick Bergonzi
---
Our Divisions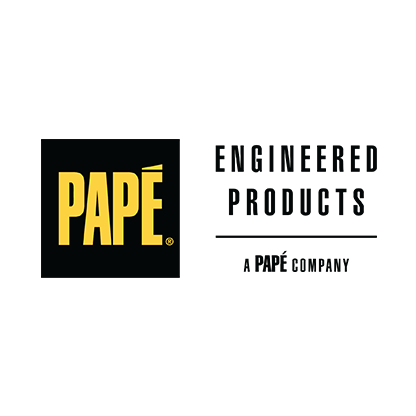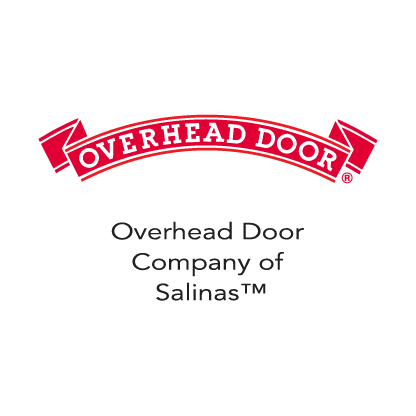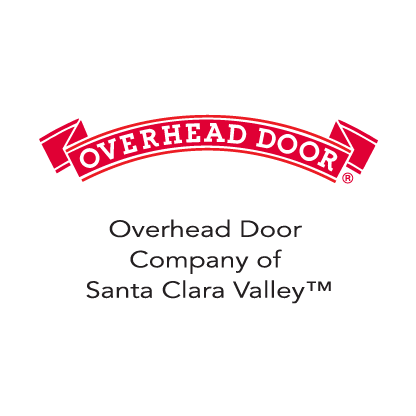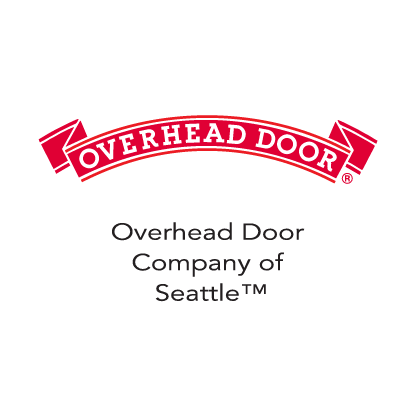 Contact Us for All Your Warehouse Needs
For more information about our warehouse products and solutions, reach out to the experts at Engineered Products, a Papé company.

our consultants are here to help.